MEET A.G. AT THE ANNUAL CONFERENCE ON CREATIVE WRITING AT PACIFIC
By A.G.Billig
Apr 18th, 2019
0 Comments
794 Views


A.G. Billig will be talking on topics pertaining to book marketing and creative writing as a presenter at the Annual Conference on Creative Writing at Pacific on May 19th, 2019.
The three-day event will also feature award-winning book publicist Desiree Duffy (founder of Black Chateau Enterprises), Steven Hutson (literary agent), Brandie June (award-winning playwright) and Catriona McPherson, the acclaimed author of Dandy Gilver historical mysteries as a Keynote Speaker.
Interactive workshops and presentations will cover all aspects and genres of creative writing, from brainstorming techniques to submitting work for publication, writing creative nonfiction articles for publication to writing children's books, murder mysteries, science fiction, and westerns.
Literary agents and publishers will be available for pitch sessions, and help with book manuscripts will be available.
The conference will be held at the University of Pacific (Stockton, California) from May 17th through 19th. For registration, please click here.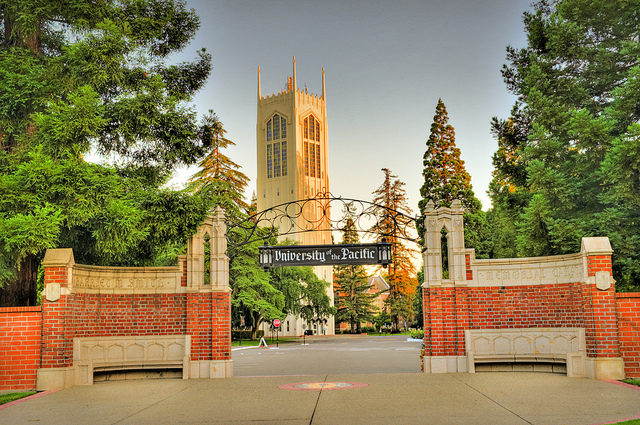 Related Posts