A.G. Billig

is a published author, self-publishing expert and presenter, author coach, and entrepreneur.
Through her books, interviews, articles, teachings, workshops, and services, she empowers people from around the world to tune into the frequency of love and connect with their life purpose.
As the daughter of a French father and East-European mother, A.G. sees herself as a world citizen and galactic being who speaks the universal language of the soul. She is passionate about music, travel, storytelling, spirituality, nature, animals, entrepreneurship, dancing, and the visual arts.
A.G. Billig always knew that there is more to life than meets the eye, or what society teaches us, but her spiritual journey started in 2009 with a three-week initiatory stay in Abadiania, Brazil. It was there that she connected with her Soul mission to help people remember that love is their true nature.
Her extensive study of the spiritual masters' books, attunement to various healing systems (Reiki, The Violet Flame) and the Silva Method training resulted in a personal holistic method where multiple techniques are combined to restore love, health, abundance, and joy.
PUBLISHED AUTHOR

A.G. Billig's fiction and non-fiction books revolve around love. She began writing short stories at the age of 8. Soon after, children's magazines featured her creations. She won several first prizes in major national writing contest for young people in her country of origin, Romania, in short story, reportage, and drama categories.
A. G. Billig's first book, Four Doors and Other Stories, was traditionally published in  November 2012 by  MP Publishing (U.K.). Datagroup publishing house released the Romanian version in June 2013. She chose to self – publish her first non-fiction book. "I Choose Love"  was realeased on the 20th of March, 2016,  and became a best seller on Amazon in four different categories.
SELF-PUBLISHING EXPERT, AUTHOR COACH, PRESENTER 
As a self-publishing expert and author coach  A.G. Billig uses her book marketing and publishing expertise to help authors become successful. Her key areas of expertise are brand building, traditional media and PR, book launch events and campaigns, public appearances (including TV and radio interviews) and metadata. 
A.G. Billig is an experienced book marketing workshop presenter and a frequent guest on writing panels and conferences. Her speaking engagements include book marketing and creative writing workshops for The Greater Los Angeles Writers' Conference, The Digital Author and Indie Publishing Writers Conference, Genre LA Creative Writing Conference, Anaheim Public Library, The West Coast Masters Workshops, and book marketing and creative writing webinars for the Author Learning Center and the Self-Publishing Advice Conference by ALLI.
She is also the creator of two online courses for authors, Masterclass in Creating Podcasts that Sell Books and Masterclass in Power Branding for Authors.
Her writing and publishing career spans two continents – Europe and North America, and four different countries – the U.S., Great Britain, Ireland, and Romania.
ENTREPRENEUR
A.G. Billig has a BA in Languages and Literature (English and French) and a Master's Degree in Public Relations and Communication. For the past ten years, she has presented and produced radio and TV shows and was also involved in building awareness and driving sales for various international brands as a PR expert.
As an entrepreneur, A.G. Billig puts her passion for books and writing into creating products and services that help authors be successful and navigate the self-publishing process at ease. Her mission can be summed up in three words: educate, empower, elevate.
In 2016,  founded Self-Publishing Mastery. An awarded top-100 self-publishing blog, the platform is a place where authors can find all they need for successful self-publishing.
As seen at: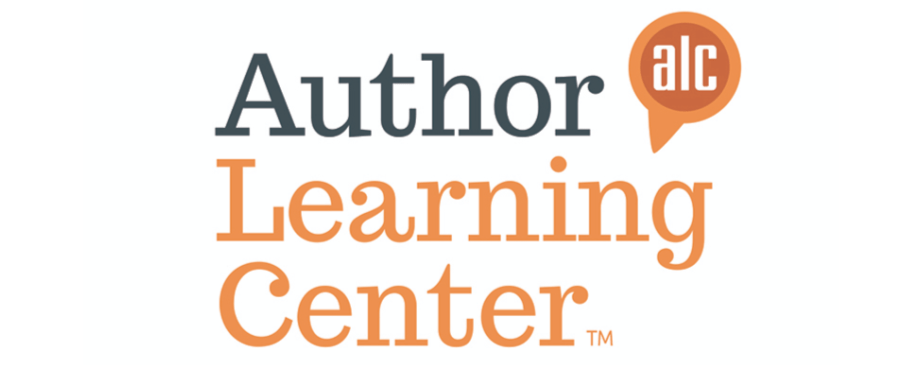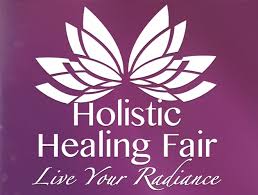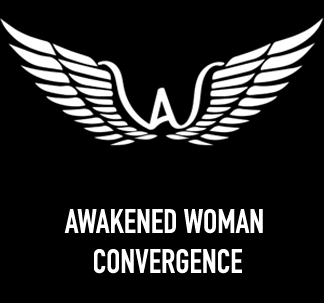 Connect with A.G. on Facebook, Twitter, Instagram, Pinterest.