How To Launch An Amazon Bestselling Book Without Paid Promotion
By A.G.Billig
Mar 24th, 2016
1 Comment
4014 Views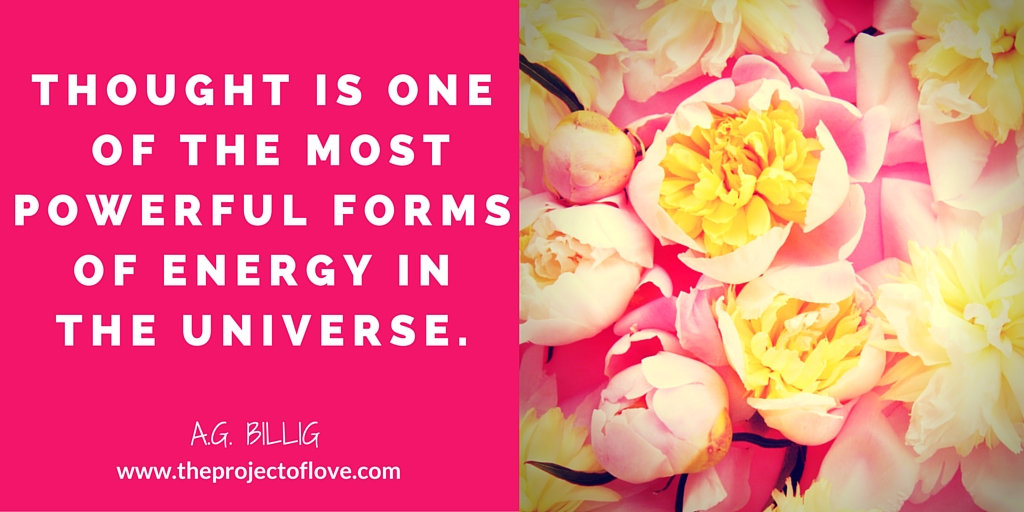 I never thought I would write a nonfiction book (which will become an Amazon bestselling book) yet in November 2015 I started working on "I Choose Love! Overcome Your Fears To Attract The Life You Want." It was not something I had planned, it just poured out of me in the aftermath of the November Paris terror attacks. Knowing that the answer to violence (generated by fear) is not more violence, I wanted to help by offering an alternative of love.  
From the very beginning, I knew I was going to self-publish instead of chasing a traditional publisher. By the end of December 2015, the book was finished. I started immediately searching the Internet for information related to book launches. As you probably know by now, there is plenty of it. Some of the best resources are Tim Grahl's "Your First 1000 Copies," Chandler Bolt's "Book Launch," and  Mark Coker's "Secrets to Ebook Publishing Success."
What I didn't find on the Internet, was information about a writer's mental and emotional hygiene before and during a book launch.  I will share a few suggestions about this topic because it can make or break a book.  As I wrote in "I Choose Love!",  the outer world is a reflection of your inner world.
First and foremost, comes the intention behind the writing. If your intention is pure, if it comes from a place of love and generosity the roads will open for you. Love for your, craft love for other people, a genuine wish to serve them. Before the intention, comes the openness. Not locking yourself inside a box. Or a genre. Go with the flow.
During and after the writing process, have faith in you and your work.
Enjoy your journey. Be grateful. Connect with other authors. Help them. Expect the best. Yet let go of control.
Trust your gut. People will tell you this cover is no good, or that you need to change the title, or that you should go for a free promotion or that you shouldn't. They will tell you to choose that promo site instead of the other. But since your inner world- thoughts, beliefs, emotions- shapes your life experiences, what works or doesn't work's for other people may generate different results for you. So listen to the people, do  ponder their advice but, in the end, do your research and  follow your gut.
That's what I did and I finally chose a set of tools that got me on the first spot in three different categories after the first launch day without any paid promotion.
I planned. Having a ten-year experience as a PR and communication expert, I created a spreadsheet where I wrote all the promotions activities I wanted to do. I specified the deadlines for each activity and the implementation dates. I decided on a launch day that eventually changed from the 2o something of February to the 20th of March.
I joined several authors and readers groups on Facebook. Before I asked for help or feedback, I offered help and feedback. Finding beta readers and creating a closed Facebook group is also helpful. I didn't do it this time but I will in the future. They will be your best ambassadors, they will make your book go viral.
I updated all my social media channels with information about the upcoming launch. I created a series of tailored images for Twitter, Facebook, and Pinterest with quotes from the book. In the week prior to launch, I started a series of dedicated posts on my author websites. I promoted them on Facebook and Twitter.
 I sent out advanced reading copies three weeks prior to the launch (I recommend you do it even earlier). Facebook groups such as BooksGoSocial Book Review Group, Pat's First Kindle, ARC to ARC helped a lot. I also sent the book to some of my friends and bloggers.
I organized a small blog tour.  On the launch day, Chell Morrow posted a book review on her lovely blog Love, Reading, Laughing and author Mary Anne Yarde (author of The Du Lac Chronicles) hosted a blog post. They both tweeted about the new release and "I Choose Love!" went viral.
On the launch day – on a Sunday, I updated all my social media channels with information about the release. I sent also private messages to my friends letting them know that the book was free on Amazon. I wrote posts about the book release in various Facebook groups. I made sure to thank all those who posted or tweeted about it. The response was fantastic. Those who say that Sunday is a bad day for a book launch might want to reconsider.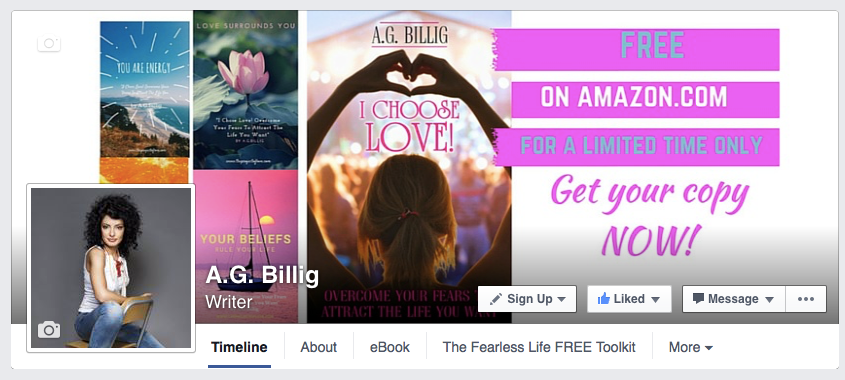 7. On the 22nd of March (the third day after the launch) I used    Bknights, on Fiverr, to give a further boost to the first-day results and stay number one in the categories. On the 23rd of March, the book ranked number 346 in the Kindle Store.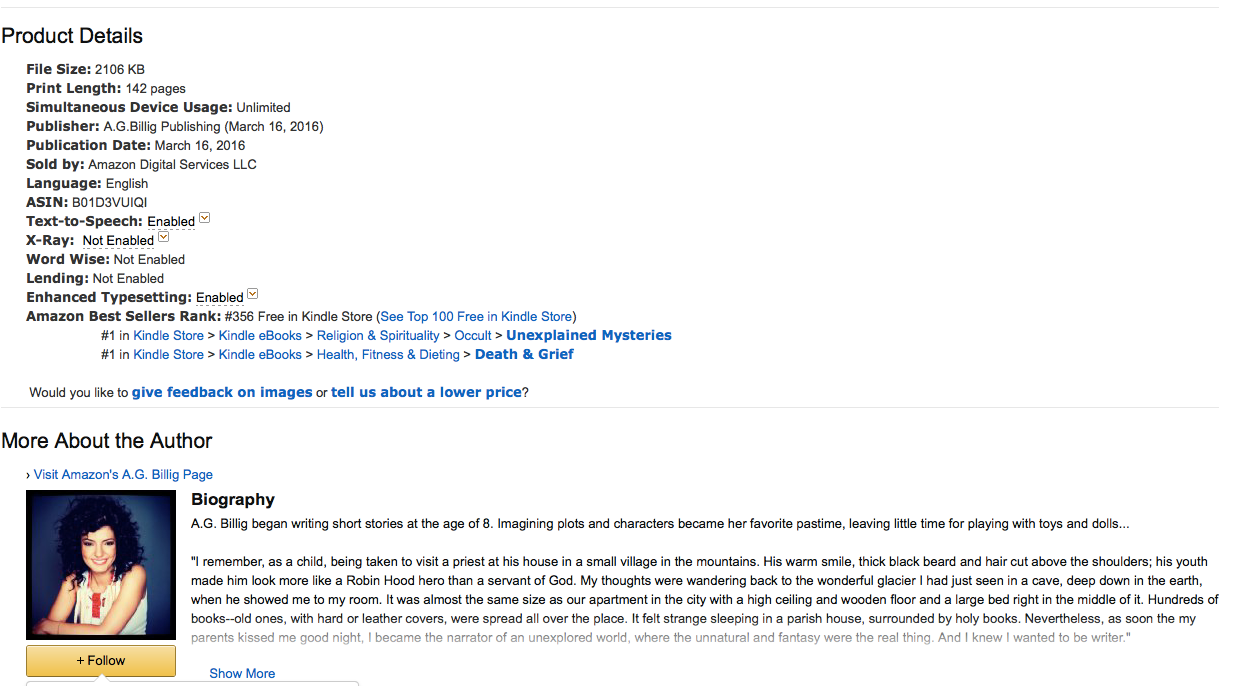 The book also made it to number one in one of the "tough" categories – Nonfiction>Self-help>Personal Transformation.
As a conclusion to this article, I believe that the best-kept secret to becoming an Amazon bestselling author is building enthusiasm and excitement about your book. This will lead to word of mouth, and, eventually, to a coveted number one rank in at least one of the categories. Write from your heart, connect and help other people, research and plan. Follow your instict. You will succeed.
Related Posts
One Response to "How To Launch An Amazon Bestselling Book Without Paid Promotion"