Rock'n'roll
By AnDreea
Apr 4th, 2015
0 Comments
4665 Views



Bucharest is a vibrant city, with a bustling night- life. As a writer, I love getting out there, documenting places and people through the camera lens.
Rezident – EX is an international rock music super group led by Tavi Iepan – composer of some major Romanian rock hits.
I confess that guitar is my favourite instrument of all….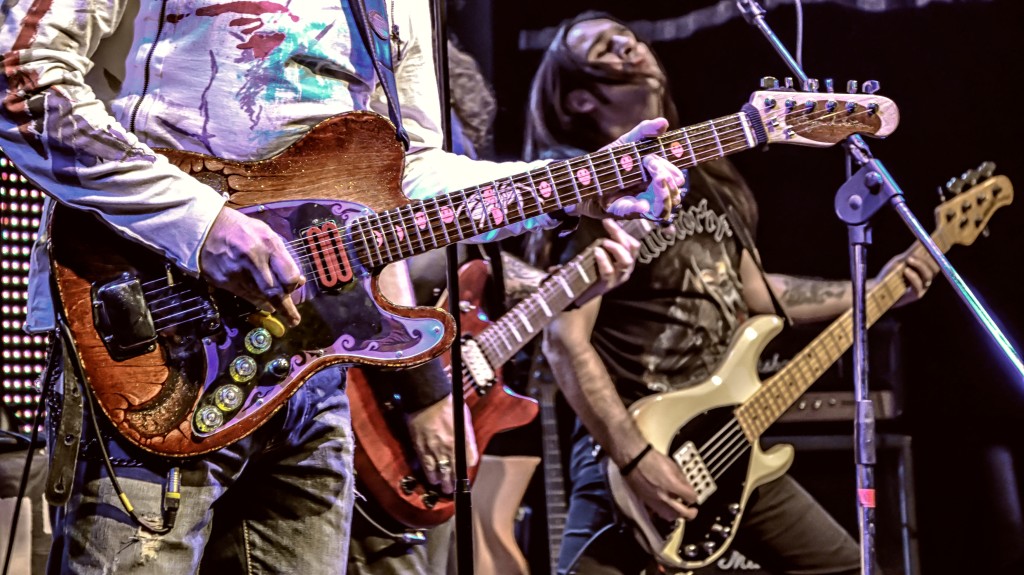 Nimic Intamplator (Everything happens for a reason) is a new band formed by the experienced and gifted Romanian guitar player Eugen Mihaescu.
Flaviu Crisan – actor, former TV – presenter, special guest on some tracks performed by "Mimic Intamplator" band
Related Posts