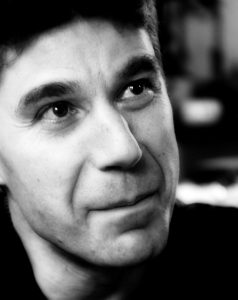 I am an author of best-selling fantasy novels in France and the US. Since I have started working with A.G. Billig as a self-publishing coach and book publicist, I have been impressed by her professionalism.
She is very humble, but her advice is the expression of in-depth knowledge of the publishing sector. In only three months, she managed to increase my visibility as an author on Facebook, Twitter, Instagram and book blogs. She put together social media plans, arranged interviews and facilitated my participation in Facebook events, which dramatically increased the number of my followers.
My partnership with A.G.  has made the difference in the promotion of my book Ogrino, The Ancient Legacy. I recommend her and her services wholeheartedly.
J.P. Jentile, author of Ogrino, The Ancient Legacy
__________________________________________________________________________________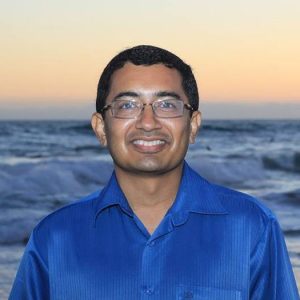 A.G. Billig helped me promote a couple of my books which I sold on the Amazon platform over the last couple of years. I hired A.G. because of her marketing, podcasting and publicity experience with book reading audiences. A.G.  was able to land book reviews and podcast placements for me to promote my books and take my books to the top of the best seller list.
It was thanks to A.G.  help that I was able to land guest posts in some of the most popular blogs in the industry around the U.S. Her contacts, involvement in the field and expertise in book promotion means she has a wide circle of networks and contacts to help authors like myself. She is an expert on self-publishing who helps authors like myself, teaches via podcasts and courses and writes prolificly for many different publications herself. Her knowledge of video production also helped me as she produced a trailer for the book, helped create a video meditation session as a free gift and also self-produced videos where I was able to promote my book.
A.G.  helps us understand the nature of self-publishing and takes our books to the top of the charts. Instead of trying out a bunch of strategies that didn't work, everything that A.G. guided me to do was cost-effective and worked! I am thankful for her work on my book promotions and look forward to working with her on future books. Being located in Orange County, I was able to meet with A. G.  whenever needed to create marketing plans, shoot videos, do podcasts or other marketing tasks as needed. She was readily available and always had great ideas to market my books. I would highly recommend her work and abilities to other authors and artists.
Vishnu Subramaniam, author of Vishnu's Virtues blog and books