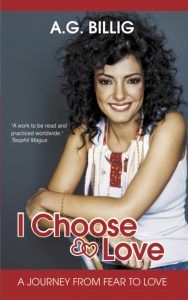 Do you want to enjoy a life of true love and happiness? This Amazon Bestseller will show you how by providing practical and empowering advice on how to attract more love into your life.
The six techniques presented in this book will help you to:
Experience true love
Master your sexual power
Boost up your self-confidence and attractiveness factor
Feel and look younger, healthier, and happier
Overcome your fears
Enjoy every minute of your life
Understand the hidden mechanism behind people's everyday actions
Inspired by her personal journey to becoming a loving human being, A.G.Billig – author, radio host, certified trainer and Reiki practitioner interweaves real stories with ancient wisdom. The ideas presented in I Choose Love: A Journey From Fear To Love are the result of her encounters with spiritual teachers and healers such as Neale Donald Walsch and John of God, the study of ancient wisdom and seven years of spiritual practice.
Living in fear wearies your body and spirit; it deprives you of creativity and wellbeing. The best way to banish fear is through love. Love rejuvenates and inspires you. It gives you strength and abilities to defeat obstacles. But love and fear cannot coexist in your heart, says the author.
With the six techniques outlined in this book, you can experience true love and create the life you want. That's a promise. Don't be the person who misses out on opportunities in life because you postpone decision-making. Be the kind of person other people admire and fall in love with. Say "I Choose Love" loud and clear, and start reading.
To ensure that you get fast results and don't miss out on true love, the digital version comes with THREE FREE BONUSES: The Four-Week Workbook, two audio guided meditations and instant access to the "I CHOOSE LOVE" support group on Facebook. Claim them today by e-mailing your purchase order of this book to contact@agbillig.com.
DIGITAL PDF Version: $5
Ebook available on all major retailers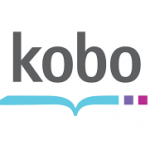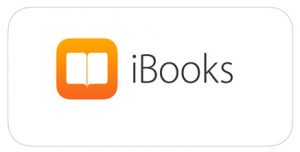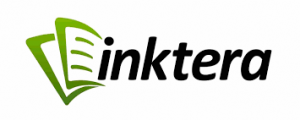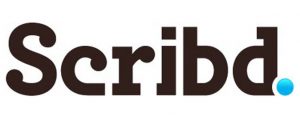 Paperback available on 

Audiobook available on