Winter Solstice and pink sky
By A.G.Billig
Dec 22nd, 2014
0 Comments
2029 Views


There was a time when humans and nature were joined together in one breath. Men needed no watch to tell the hour, understood the language of animals and lived in sync with the Earth' heart beat. There are some of us who are opening up again to the forgotten, ancient wisdom. Who, undeterred by December's many obligations – gifts, parties, cleaning up the house, don't forget to raise their eyes to the sky, to see amazing pink clouds on blue-sea sky or about the magical portals such as the winter solstice (22nd of December, 1 am in Europe, Romania).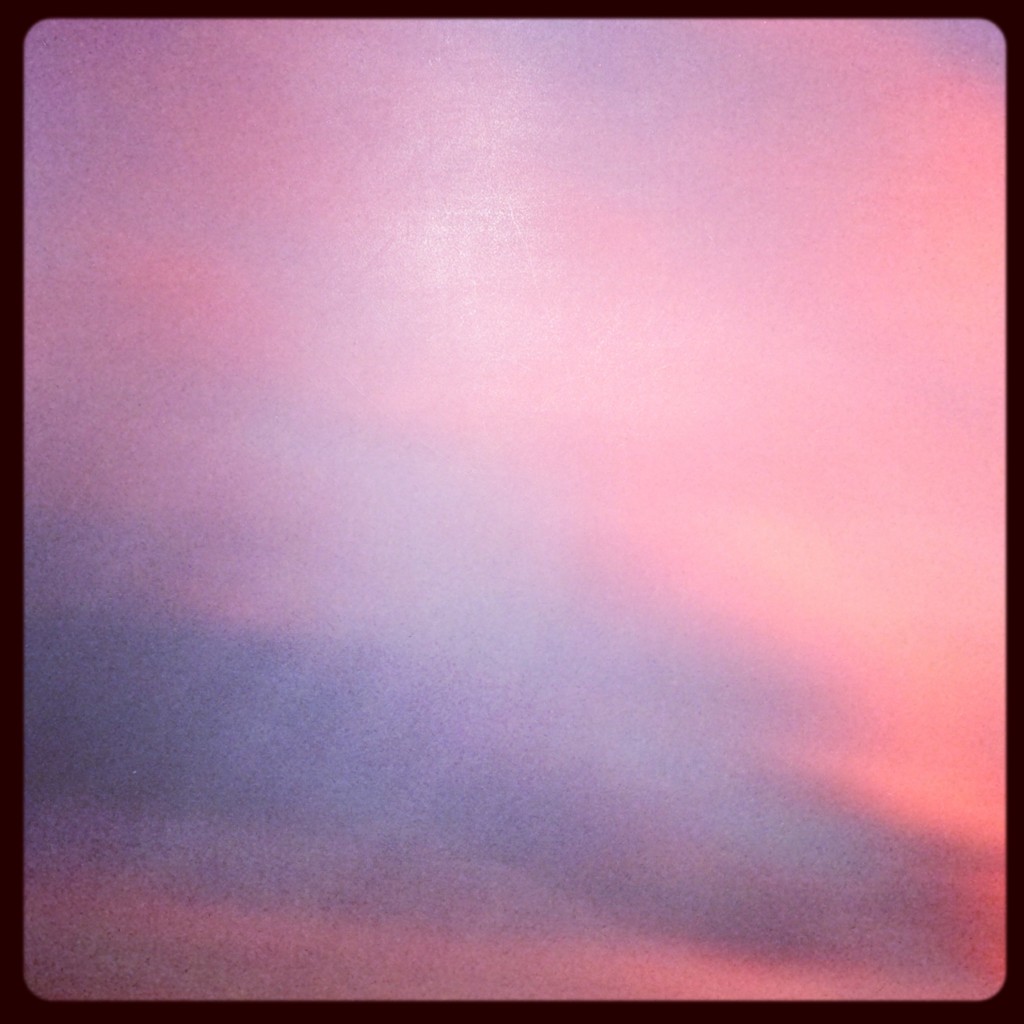 The sun was, until today at its lowest point on the sky. From now on the feable old man slowly turns into a young man, full of life and is ready to reclaim his high seat above the clouds. At winer solstice, Dacii, the Romanians' ancestor, used to climb up on the top of the mountains, carrying burning torches, to worship the Sun and other deities. Once the sacred ceremony ended, they  danced and sang around fires  until dusk. Then, they returned to their homes.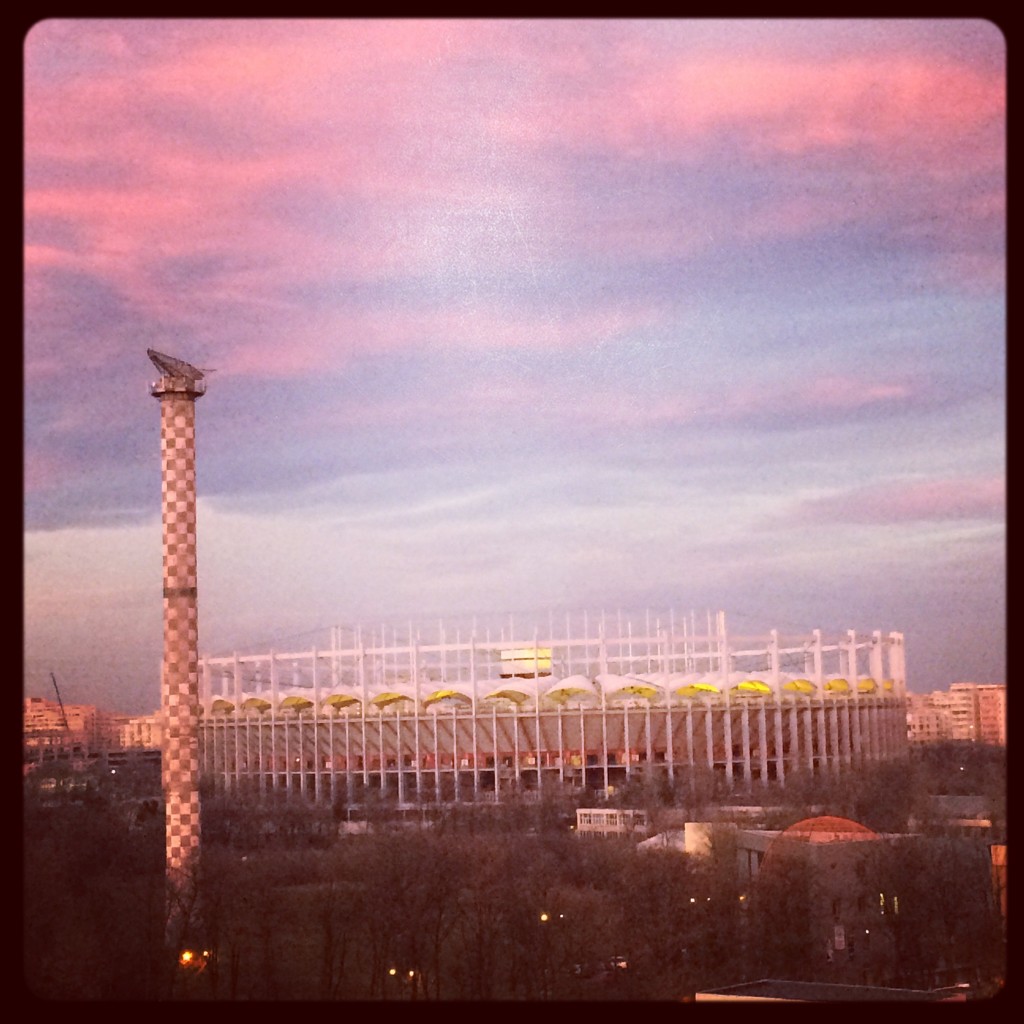 The winter solstice bears the longest night of the year. This is a magic time celebrated by all the elementals, especially by dwarfs. They are in charge with the seeds buried deep inside the dirt, preparing them for spring, keepers of animals from forests and plains. It is also said that winter solstice is the best time to say good bye to the old year and plant the germs for the new one.
The magic of the solstice prolonged into the day with one of a kind sunset that painted the Bucharest sky in pink clouds.
Related Posts