BOOK LAUNCH COUNTDOWN REPORT: DAY #2
By A.G.Billig
Mar 18th, 2016
0 Comments
1665 Views


I forgot to list myself as the author of my book :). Can you believe it? It was past midnight when I pushed the publish button after hours of checking and rechecking the book formatting in the Kindle previewer together with Felix (thank you for your patience). Today I woke up early, and of course, the first thing I did was to check on my book. That's when I noticed that everybody else was listed as a contributor – the editor, the illustrator but not me. Everything is fine now.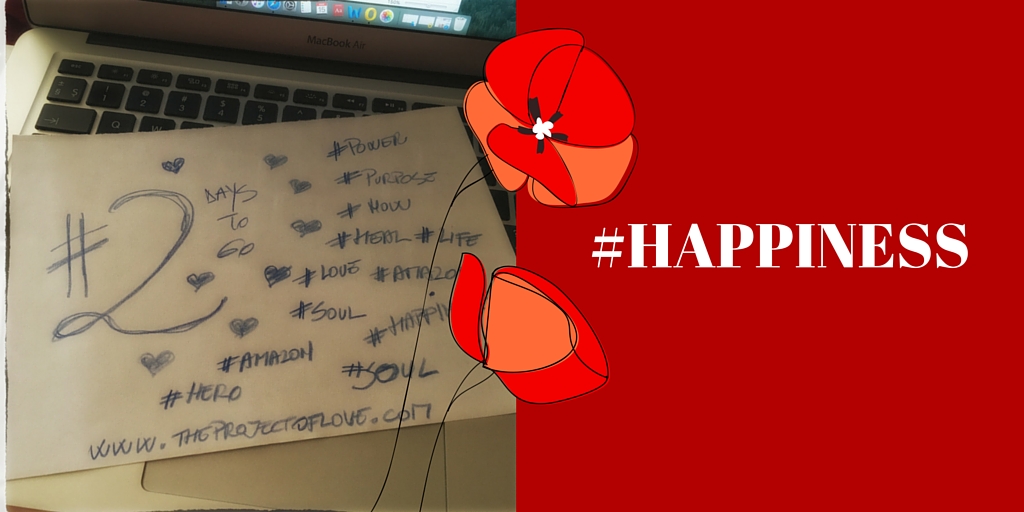 That issue and quick resolving inspired today's theme: gratitude. With three days to go, no reviews (yet) and lots of uncertainty, it is time for gratitude. Gratitude for what has been accomplished so far, growth and opportunities. Everyone can publish a book these days, but not everybody does it. Gratitude will give you the power to be persistent. Even if you slept only a few hours a night and the sun is finally shining, you will continue what you started. Work on the last details, get inspired. And imagine that, although not even your closest friends know that your book is live on Amazon, somebody will stumble upon it, by accident, and buy it. You feel gratitude in your heart not only for your first royalty but also for being noticed and of service. Imagine: that person bought the book because he or she believed it will help.
DAY #2 INSIGHT:
It's gratitude time!
Related Posts