BOOK LAUNCH COUNTDOWN REPORT: DAY #3
By A.G.Billig
Mar 17th, 2016
0 Comments
1128 Views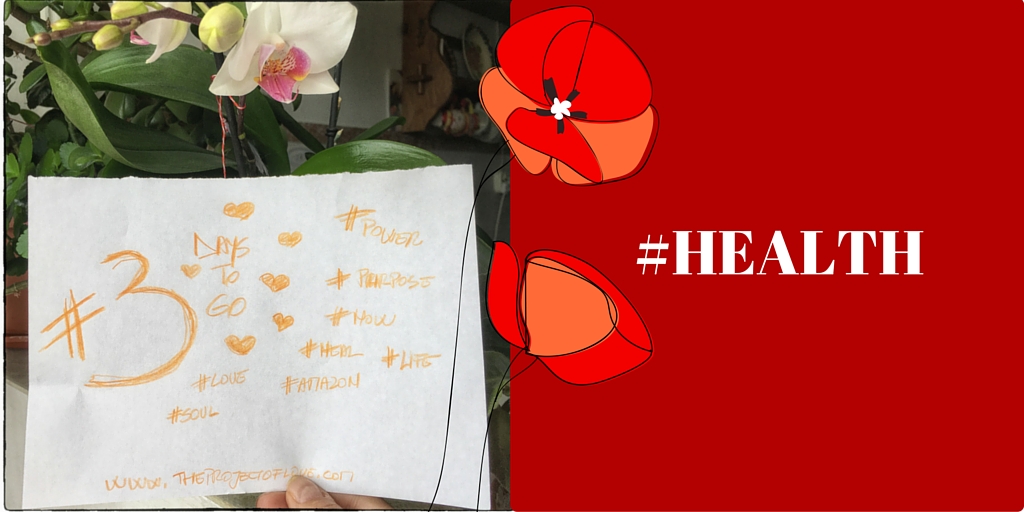 Whoever said that promoting the next book should start one year before. I wonder if this applies to authors who are self-publishing for the first time. I believe they do since they have to build a network, compile lists of bloggers and reviewers. Oh, and podcaster. Don't forget the podcasters. I should have done more, be more organized! What happened to the excel plan I put together at the beginning of this year? Errr, maybe if I had a laptop instead of a head.
These were my thoughts when I woke up this morning. Luckily, I have a head on my shoulders and heart in my chest. Unlike a machine, I can feel joy. The third day before the big launch was about replacing worries with joy. What's the use of doing any activity, writing or launching a book, if there is no joy? What's the use of living without it?
I felt joy for being so close to turning an idea into something tangible, a book. For having the necessary resources – time, energy, good health, money, a home, a loving mother, friends, access to the Internet,  that enabled me to complete the project "I CHOOSE LOVE! OVERCOME YOUR FEARS TO ATTRACT THE LIFE YOU WANT". For learning new things – the most recent, how to use HTML encoding to make the book description page look good. Above all, I felt joy for the human connections I made in the process. Most of them virtual, on Facebook groups, but only for now. I am the kind of person who takes these virtual friendships into the real life. Authors from around the world, in BooksGoSocial Authors' Group, Pat's First Kindle Book, Writers And Readers, ARC TO ARC (which I strongly recommend to you if you are a writer) made me realize once more how much beauty and kindness lie within people's heart. It confirmed to me what I wrote in the book:  love is our natural state of being.
Love has been the driving force behind life since the dawn of history. Throughout the centuries, countless men and women, known and unknown, had one life purpose: the well being of humankind. They saved lives. They enlightened people with their wisdom and fed their souls with art masterpieces. Their inventions brought progress.
We are wired for connectedness and collaboration. Maybe the communities are the future and the salvation of the human race.
There is a paragraph in the book that says "the more love you offer, the more love you receive." It goes the same with joy. The more joy you feel about your book, the more joy you will attract. Your joy will be contagious. People surfing the Amazon will feel it. It will draw them to your book. Give it a try, even if these words have made you rise an eyebrow. You've got nothing to lose besides a bag full of worries.
DAY #3 INSIGHT:
Don't (do) worry, do joy!
PS – Thank you, Laurence O'Bryan, Debra Barton, Pat Flynn.
Related Posts